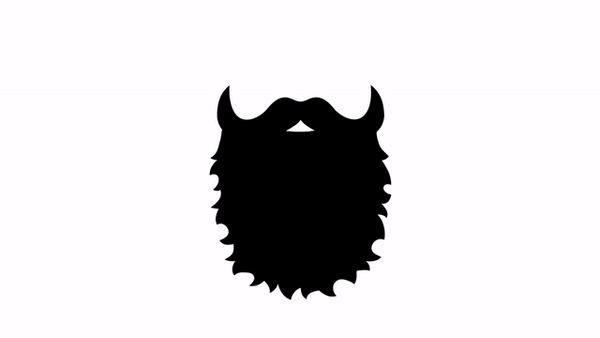 We believe there's the perfect beer for everyone…with or without a beard.  With so many new styles and flavours, there's plenty of fun to be had. Cider too is making a splash in the craft brewing world. Get bang on trend and discover the best British beers and ciders, the hotest UK brewing talent and their international counterparts. Indulge in local cheese and charcuterie, and put your beer taste buds to the test in the 'Sniff and Spit's Hop Head Challenge'.
What are you waiting for…we'd love to hear from you!

"

Rebecca - Thank you for an educating and extremely interesting event. You added a personal brand of glamour and fun.

"

COUTTS & CO

"A far cry from those stuffy, boring lectures many people have experienced. Good, good fun."
B&Q

"A quite brilliant performance."
VODAFONE

"I will definitely recommend your company should any other department intend to do any Wine Tasting. And if I am asked to organise another "I know who will be tip top of the list in my little Black Book"!
KPMP

"You exceeded expectations and my expectations were already very high"
NAVIGANT

"The team at 'Sniff and Spit' are a delight to work with. Knowledgeable, professional, exceptional. Many thanks!"
BARCLAYS

"Rebecca & Martin were a pure delight to work with. Knowledgeable, putting everyone at ease and adaptable. We were looking to entertain our top clients in a different, fun and informal way and the Sniff & Spit event offered us just that. Thanks again for a great Christmas event!"
ROVIO, ANGRY BIRDS
READY TO PARTY?
Fun-filled drinks tasting events with Sniff and Spit
Call Rebecca on 020 3675 5097 / rebecca@sniffandspit.com
Ready to party?
Call Rebecca on
020 3675 5097
rebecca@sniffandspit.com